The Ultra Handy Store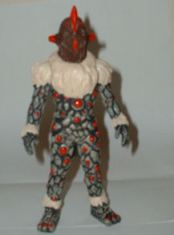 If you found this site useful why not purchase something via our Ultra Handy Store?
Purchases are via Amazon.com - we get a small commission on any sales and you don't pay any extra. Any money generated will be used for hosting and domain name fees, and for fuelling (with coffee mainly, occasionally beer and kebabs) further development of the site.
Visit the Ultra Handy Store
What's in the Ultra Handy Store?
Products are mainly from the books section of Amazon.com and are divided into the following categories
Reading and writing Japanese
Learning to speak Japanese
Visiting Japan
Japanese food
Cool Ultraman stuff
A selection of products can be viewed below...